According to the report of Global Golden Yearbook 2019, in 2018, the world's total gold production was 3,503 tons, 61 tons higher than in 2017. The world's top ten gold mines produced a total of 346.06 tons, accounting for more than 10% of the total.
Where are the top ten gold mines in the world, and its company? Join us to explore the largest canyons excavated by man yet.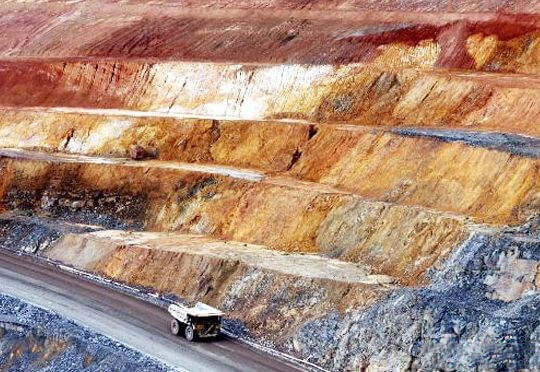 Muruntau is located in the hinterland of the Zilkum Desert in Uzbekistan, owned by the Uzbek government.
It is easily awarded the title of the world's largest gold mine, producing almost twice as much as the second-ranked mine. However, GFMS pointed out that the mine's information is not transparent, because the information about the Muruntau mine has long been a state secret.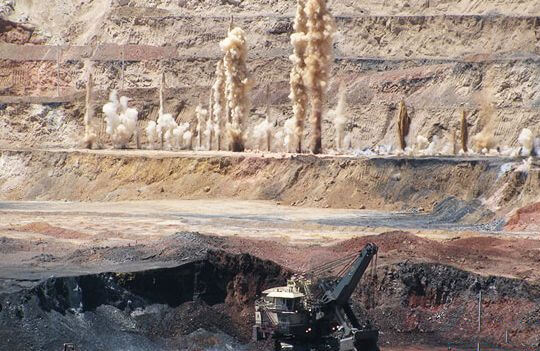 Pueblo Viejo is a mine jointly developed by Barrick Gold and Canadian Gold, with a shareholding ratio of 6:4. The mine is located in the Dominican Republic and its production increased by 22.65% year-on-year in 2017.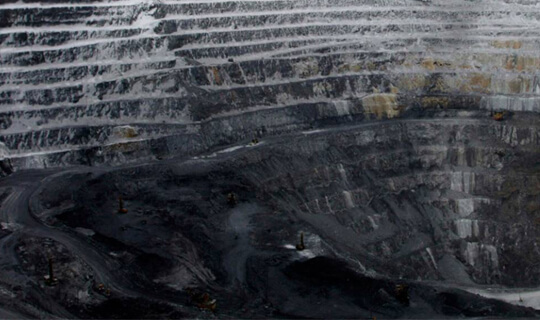 Goldstrike Gold Mine is one of Barrick Gold's largest gold mines in Nevada, USA. The mine consists of an open-pit mine and two underground mines. As of December 31, 2017, Goldstrike's gold reserves were 251.94 tons. In 2018, the mine is expected to produce between 28.3 tons and 29.58 tons at a production cost of $910/oz to $980/oz.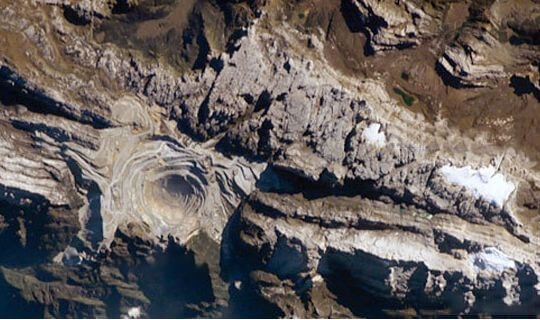 Grasberg is a copper-gold mine in Indonesia. The mine is mainly owned by Freeport-McMoRan and the Indonesian government owns approximately 9% of the shares. The mine has been in operation since 1990, but has recently faced some problems: Freeport-McMoRan and the Indonesian government have disputed the terms of the contract, which may result in the looting of thousands of workers.
Cortez is another large mine owned by Barrick Gold, located in Nevada, USA. The gold production of the Cortez gold mine increased by 6.11% year-on-year in 2017, is expected to be between 38.88 tons and 40.12 tons in 2018, and the annual maintenance cost is $430/ounce to $470/ounce. As of December 31, 2017, the mine's gold resource reserves were 317.26 tons.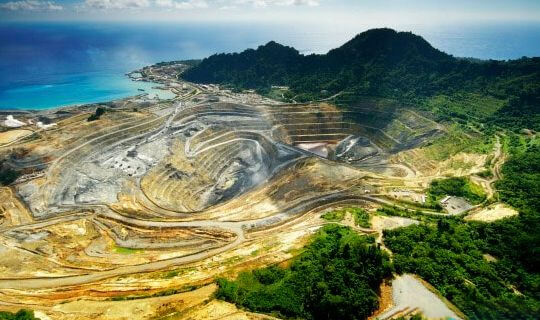 Lihir was acquired by Newcrest Mining in 2010. The mine is located on Lihar Island in Papua New Guinea. Since 1997, the mine has produced 311 tons of gold.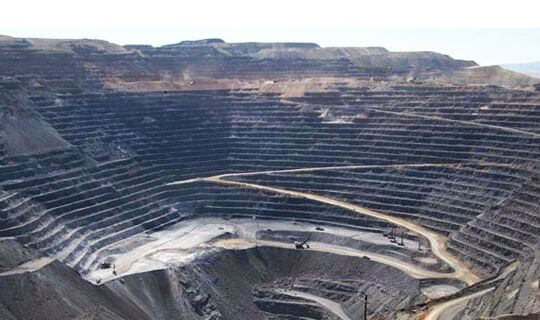 Carlin is a Newcastle-owned gold mine in New South Wales that includes Phoenix, Long Canyon and Twin Creeks. Mine's output increased by 6.14% in 2018.
Olimpiada is located in Russia and is an open pit mine owned by Polar Gold. The Olympia gold mine began production in 1996 and is the company's largest gold business. The mine's gold reserves reached 936.22 tons. In 2018, the mine's gold production increased by 17.88% year-on-year.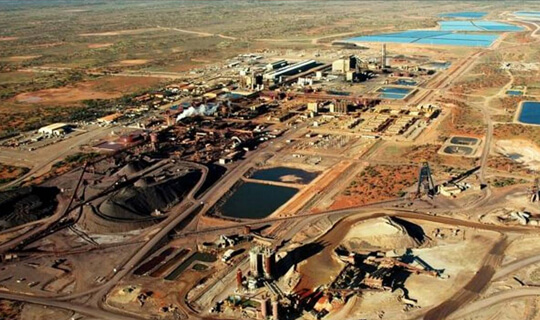 Boddington is one of Australia's largest gold mines. The mine was initially owned by three companies (Newmont, Anglo Ashanti and New Jersey) and now wholly owned by Newmont. The Bodington Gold Mine's 2018 gold production increased by 10.62% year-on-year.
10. Kalgoorlie Super Pit mine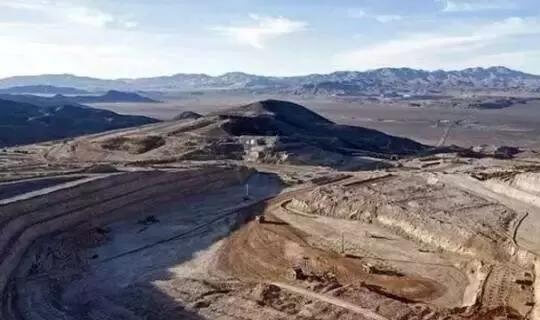 Kalgoorlie Super Pit is located in Western Australia and is operated by a joint venture between Barrick and Newmont in a 5:5 ratio. The output of the mine will increase significantly due to the higher ore grade.