Tungsten Ore Processing Plant In Korea
Published Date:22 August 2019
Introduction of Korea Tungsten Ore Processing Plant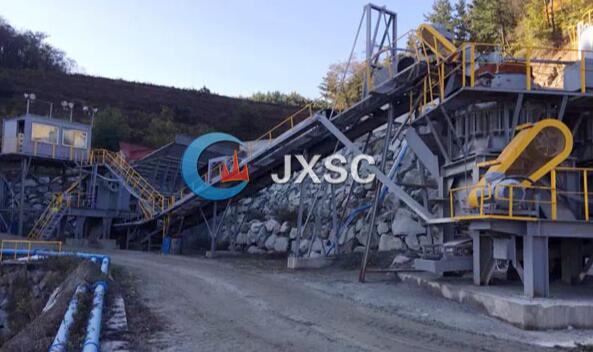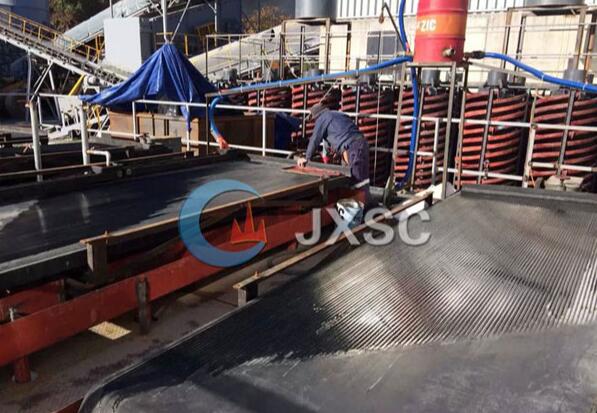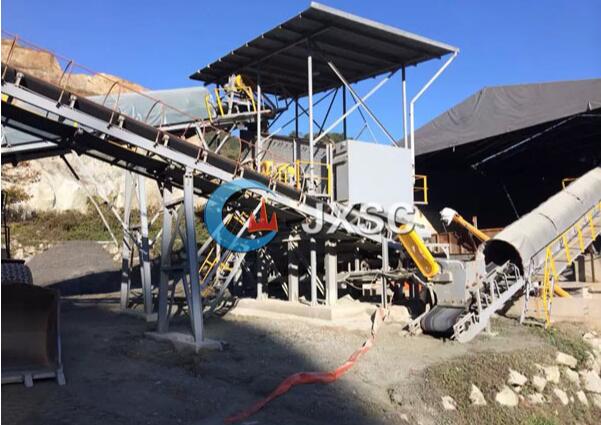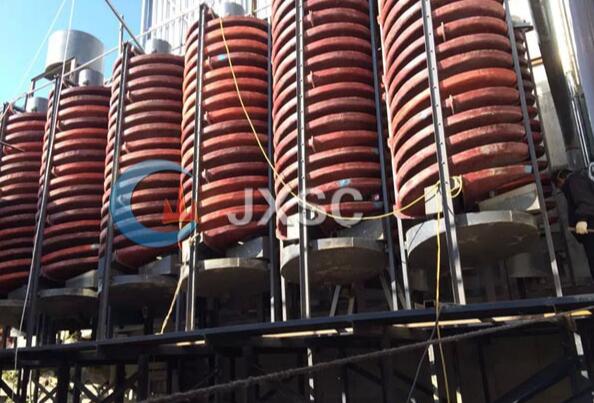 Notes:
1. Services (installation, test run, training) : the supplier can provide basic drawings and schematic drawings of equipment installation. The
domestic technicians will be provided for free to guide installation and debugging, and the buyer will provide technicians with room and board.
The buyer shall prepare necessary auxiliary materials for installation.
2. Quality guarantee: the equipment is guaranteed for one year. In the warranty period, due to the quality of the product manufacturing,
manufacturers free warranty (except wearing parts).
Contact Us Now
If you have some questions about our products, please feel free to fill out the form below, and we will contact you within 24 hours. Rest assured that we won't reveal your information to anyone.