Published time:09 July 2019
Recently, Zambian Mining Minister said that Zambia is planning to enact a law to force mining companies to give local suppliers a fair share of purchases, which is the latest sign of government intervention.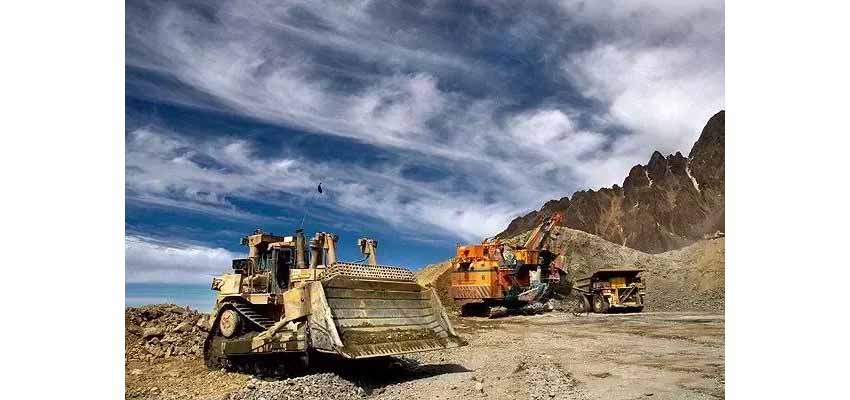 Zambia is located in the inland of central and southern Africa and is rich in natural resources such as gold, silver, copper, cobalt, lead and zinc, iron, manganese, nickel and other metal minerals; phosphorus, graphite, mica, barite and marble and other non-metallic minerals; emerald, topaz, sapphire, aquamarine, malachite, garnet and so on gemstones.
Where to find useful info about mineral processing cases and mining news and technology?
Among them, reserves of copper, cobalt, iron, coal and gemstones are abundant. Zambia has a copper deposit of more than 900 million tons. It is the seventh largest copper producer in the world and is known as the "country of copper mines". Copper mining accounts for about 70% of foreign exchange earnings.
The Zambian government has been pushing mining companies to invest more in the local area and is currently in a court dispute with Vedanta for its Konkola copper mine business. Earlier, Zambian President Edgar Lungu threatened to "split up" Vedanta Resources and Glencore's domestic copper operations, which the two companies said would limit their operations in Zambia. On June 20, President Lungu said that he would find a new buyer for the Kongkola copper mine within one month.
As a counterattack, Vedanta Resources recently stated that it has applied to the South African High Court to terminate the Zambia United Copper Mine Investment Holding Company and liquidate and sell the Concord Copper Mine.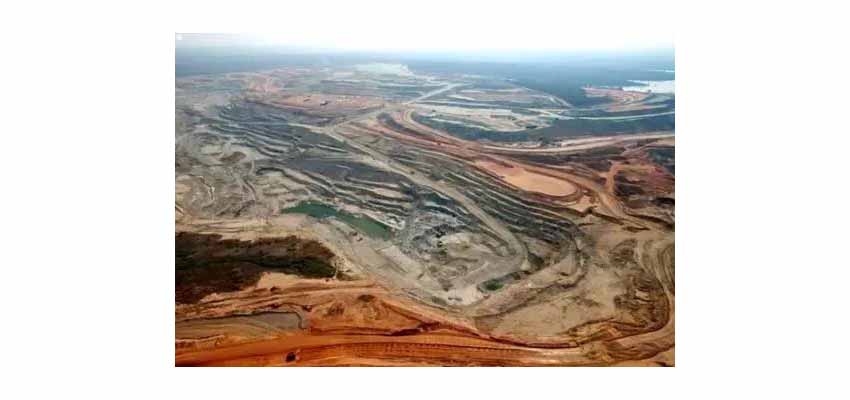 Other foreign mining companies operating in Zambia include Canada's First Quantum Minerals, Barrick Gold Corp and Glencore. The struggle between the Zambian government and mining companies has caused turmoil in the copper-cobalt supply chain to a certain extent.
The Kansanshi copper mine in the northwestern province of Zambia is owned by First Quantum of Canada and ZCCM Investments Holdings Plc of Zambia.
After insisting on replacing the value-added tax with a new non-return sales tax, the Zambian government will force the mining companies to purchase locally. Zambian Mining Minister Richard Musukwa said in a meeting with suppliers, unions and other officials on the proposed law that the mining industry imports more than $4 billion worth of goods and services each year, but only 10% is used by local suppliers. "This is a mismatch and cannot be accepted. Mining investors have always been the darling of foreign contractors," Musukwa suggested.
Musukwa added that Zambia's comparative advantage lies in mining, and the government needs to ensure that the mining industry drives growth in other sectors of the economy. But he did not specify how much the government wants miners to purchase locally.
---
JXSC, copper mineral processing equipment manufacturer, always focus on maximizing mineral beneficiation efficiency and capacity by safety mining machine and innovative solutions.
LATEST PRODUCTS
Designing an automatic gold collection machine sp…

The foot water pump is applied in developing worl…

The sand pump gold mining boat is a small gold mi…