Published time:30 October 2019
Diesel engine mobile crusher is specially designed for no electricity, power off and the like operating environment. It is powerful, adaptable and convenient.
The mobile crusher machine, with its own diesel motor, is pulled by the semi-trailer head and can work at any time and anywhere. In addition, it can handle narrow and complex conditions.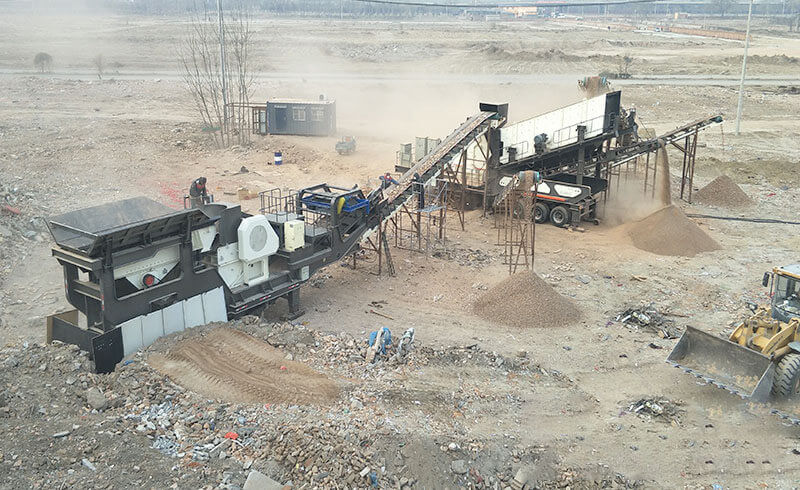 Features
1. Customizable configurations
According to the needs of each user, we can configure mobile jaw crusher, mobile impact crusher, mobile vibrating screen, mobile sand making machine, etc to meet different needs. All the rock crushers we supply both fixed and mobile.
2. Well-adapted
Caterpillar track or tyre driven mode, can handle various harsh conditions.
Diesel power and motor power supply are more flexible, free from electricity limitations.
3 Power saving
The main energy source of the diesel engine mobile crusher comes from diesel oil, equipped with high-quality generator sets, and the equipment consumes less fuel, which saves power and saves money.
Siemens motors and Cummins generators provide sufficient energy, energy and fuel.
According to the local oil and electricity charges of customers, rationally choose different ways of energy supply to obtain the maximum benefit.
4 Fewer costs
No need piling and fixing, it can transfer to other placers at any time, save the cost of installation and dismantling.
5 Intelligent
PCL intelligent operation control, one step adjustment of capacity and granularity.
6 Effective
High work efficiency, gold-finished product shape and size.
7 Dust control
Adopting advanced dust removal technology, it adopts closed operation in the place where dust is easy to be generated, and is equipped with a spray type dust removal to effectively control dust pollution and has good environmental protection effect.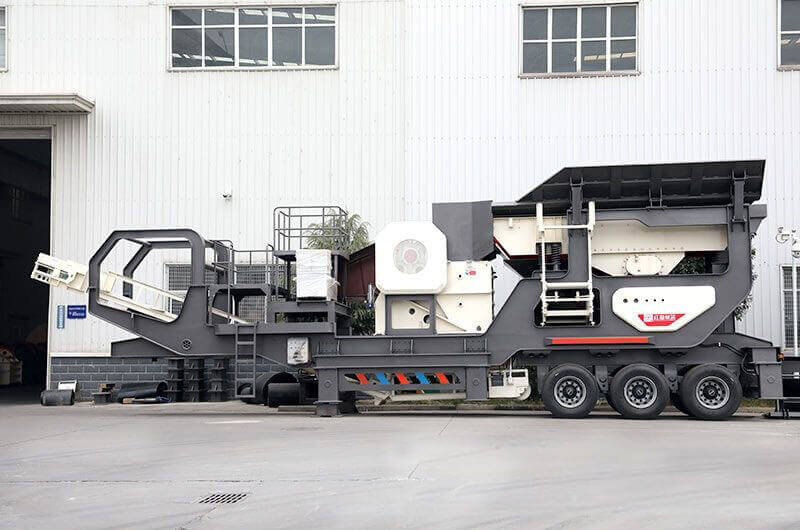 Price
The diesel engine mobile crusher price is affected by many factors, such as configuration, capacity, cost, manufacturers, etc., the price is varied in USD $8-40.
If you want to know the price accurately and quickly, click on the online consultation, or send the quotation email to us, tailor the solution for you!
LATEST PRODUCTS
The 5 Deck High-frequency Screen is arranged in s…

The mobile vibration sand screening and conveying…

Trommel sand screening machine is a kind of scree…