Published time:04 July 2019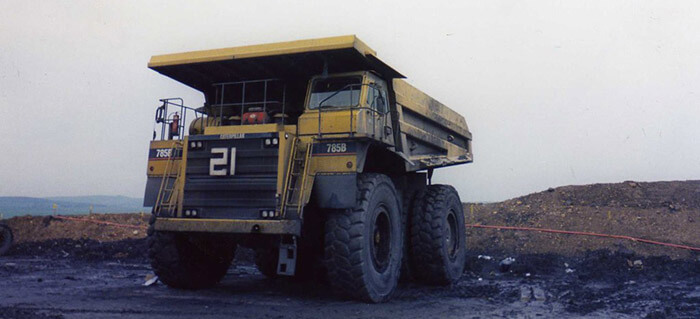 The first exploration of magnetite (iron ore) in Bangladesh, at Dinajpur, Hakimpur Upazila, Isabpur, has given new hope for the country's economic development.
The Bangladesh Geological Survey, which carried out a massive survey two months after drilling the well, released the startling news on Tuesday morning.
At 11:30 a.m. Tuesday, Mohammad Masum, deputy director of the Geological Survey, said a 400-foot-thick layer of iron covering 6-10 square kilometers was found 1,750 feet below the surface of the area.
He said the mine contained 65 percent iron, while Canada, China, Brazil, Sweden and Australia all had less than 50 percent.
The official also said gold, copper, nickel and chromium were still in the mine, limestone had been found at a depth of 1,150 feet and iron ore had been discovered for the first time in Bangladesh.
The discovery of iron ore opened up new economic prospects for the country.
People close to the situation said the mining of iron ore was economically viable and would create many jobs.
Iron ore processing magnetic separator for sale


LATEST PRODUCTS
The 5 Deck High-frequency Screen is arranged in s…

The mobile vibration sand screening and conveying…

Trommel sand screening machine is a kind of scree…