Published time:17 October 2019
Sand as a kind of industrial product, widely used in the construction industry, casting industry, etc. Unlike natural river sand or sea sand, machine-made sand is artificially produced.
The sand maker rod mill is the key equipment for artificially making sand, it can control the sand particle size and the grain shape. We often classify rod mills as ball mills, it is not surprising that some customers said they need a ball mill artificial sand making machine.
What types of rock crusher JXSC supply?
Basalt crushing, limestone crushing plant layout and price you may interest in.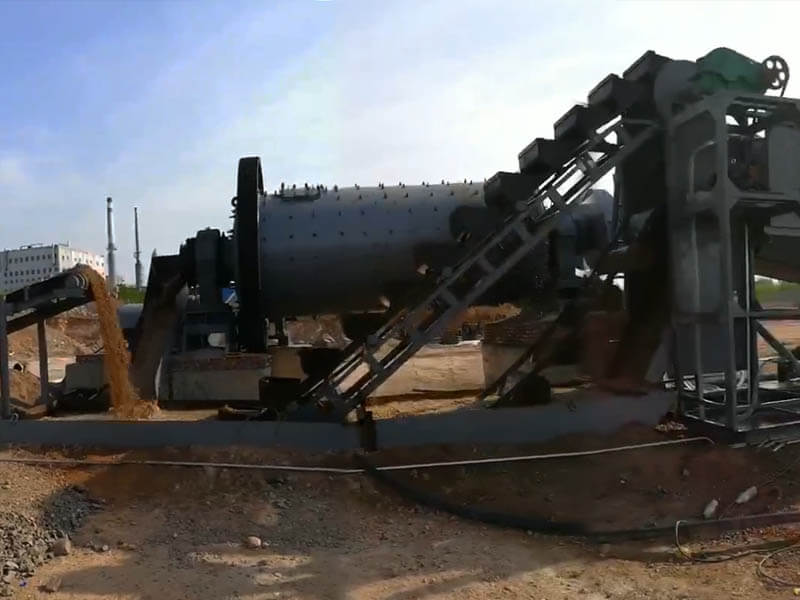 Sand maker rod mill advantages
The rod mill can be used not only for beneficiation but also for sand making. The rod mill can make fine sand for the production of aerated bricks.
1. Sand product has uniform grain, less over-grinding
The rod mill sand making machine adopts advanced controllable feeding and discharging technology, combined with the actual grinding material, and then grinds with different specifications and different proportions of grinding medium. The line contact of the grinding medium can reduce the over-grinding phenomenon of the material.
Uniform particle size and high yield, these mechanism sands are suitable for industries with high requirements for uniformity of finished materials.
2. Full models
The production capacity of sand making machine equipment in the market is generally dozens of tons per hour. For small scale sand making plants, it is difficult to buy suitable sand making machine.
The output of the rod mill sand maker is between 0.62 and 180 tons per hour, customers can easy to purchase the right rod mill according to their own production capacity.
3. Compatible with different grinding methods
Compared with the sand making machine, the rod grinding sand making machine has a unique advantage, that is the rod mill is compatible with dry grinding and wet type grinding method, the other sand making equipment can only be dry grinding.
4. Fine size
The rod mill has strong grinding and crushing ability, and the particle size of the rod mill grind product is finer than that of the ordinary hammer crusher.
Rod mill artificial sand process flow
loader – material hopper – loading belt – rod mill sand making machine – dredging pool – bucket sand washing machine – dredging pool – wheel bucket sand washing machine – discharge belt – fine sand recycling & dehydration – finished product pile.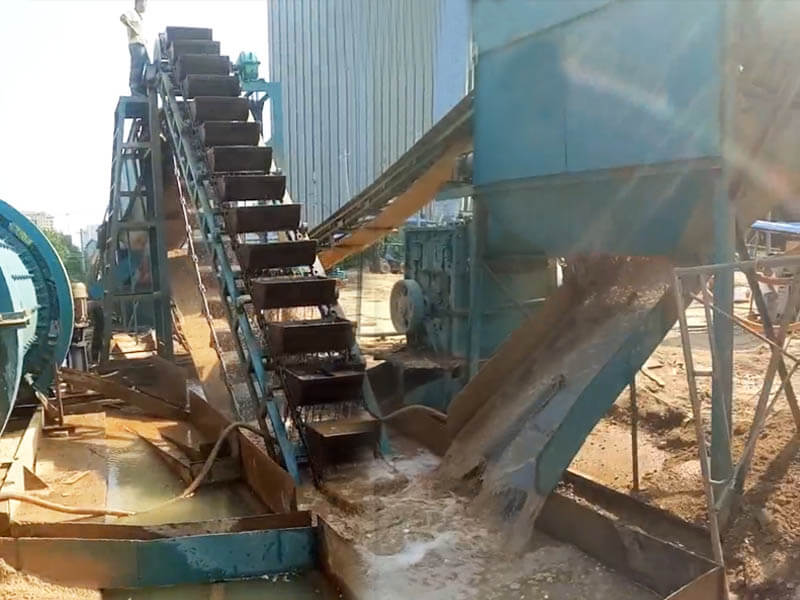 LATEST PRODUCTS
The 5 Deck High-frequency Screen is arranged in s…

The mobile vibration sand screening and conveying…

Trommel sand screening machine is a kind of scree…